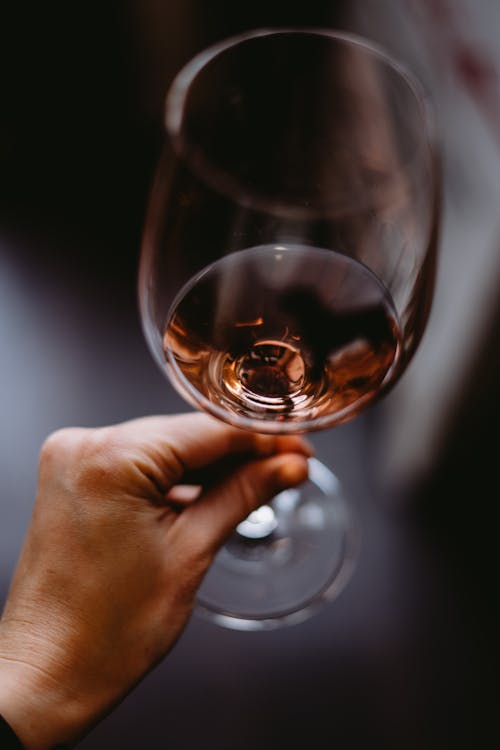 We all develop bad habits during our life one way or another; no matter where we go, we are bound to fall into the company of the wrong people or make friends with people who convince us to do unimaginable acts such as partake in drugs and substance abuse. These habits can start to stick with the person and last a lifetime if they are not handled properly.
For this reason, many people turn to hypnosis for alcohol reduction when they feel like nothing else is making them feel okay. Many people do not believe in Hypnotherapy, as they think that it is fake and does not help a person struggling with addiction. Still, the reality is that there is actual science behind Hypnotherapy, and with the right techniques, it can be an excellent way to get rid of bad habits.
What is Alcohol Hypnosis?
Alcohol hypnosis is a technique to help a person get over their bad alcohol addiction. It is most eminent in people who have been struggling either their entire life or for a couple of years, as they have the most difficult time trying to break out of their addiction. Therefore, it is important to reach out to a hypnotist who is well-trained in the art of Hypnotherapy, as otherwise, it proves harmful to the person.
Along with alcohol hypnosis, Inspire Hypnotherapy offers a range of addiction breakthroughs that we will cover in detail in this article.
Services that Inspire Hypnotherapy offers
There are countless services that Inspire Hypnotherapy offers that can help set clients onto the straight path. Let's look at some of the offers they have:
When it comes to addictions, they can help with hypnosis for alcohol reduction and help with smoking addictions that can occur in many people. They can also assist in drug addictions such as cocaine and marijuana addictions. They can also help people who have a gambling or social media addiction.

The next thing is helping with sleeping issues, namely insomnia. Inspire Hypnotherapy is more than able to help with the calming of the nerves as well as helping reduce anxiety and stress. They can also help people stop getting intrusive thoughts, which can help relax a person's mind.

Another thing they can assist is with trivial matters such as anger management issues and feelings of loneliness. They can help build stronger relationships with people by solving all the relationship conflicts that people may have. They also help people get over a serious heartbreak.

When it comes to mind matters, they are more than able to assist with getting over depression, compulsive habits, anxiety, panic, and nervous attacks. They can also help with feelings of being overwhelmed or feeling unloved by alcohol hypnosis.